Football season is back and we know everyone is excited to watch the Ravens take the field once again...
Either way, when your team is down in the fourth quarter and throws an interception, it could make any football fan want to punch a window. But before you decide to try and run through that wall you've been planning on taking down in the dining room, maybe you should contact a Maryland Demolition professional first.
Maryland Demolition Experts
Let Sanford and Son take care of all your demolition needs. As industry veterans, we provide you with exceptional service, and promise to treat your property with the care it deserves. After all, we've been the authority on Maryland demolition services for over 20 years. We love what we do and take every single demolition job seriously. We know that some of you out there might be experiencing that early football season frustration; we understand. But let us handle the dirty work before you think it's a good idea to take a sledgehammer to that old shed in the backyard, all by yourself.
Demolition services require trained professionals to handle the jobs that are too dangerous, complex, or just too big for the average frustrated football fan. That's why we recommend our team of specialists to anyone in the Baltimore, Bel Air, and Annapolis area of Maryland.
What we do:
-Above and in-ground pool removal
-Barn and outbuilding demolition
-Commercial demolition
-Complete interior demolition
-Garage and carport demolition
-HVAC and plumbing removal
-Kitchen and bath removal
-Landscaping, sidewalk, and driveway removal
-Mobile home and trailer removal
-Partition, shelving, wall, and ceiling removal
-Porch and addition removal
-Residential demolition
-Shed, deck, and fence removal
-Whole house, office, store, and warehouse gutting
-Wood flooring, carpets, and tile removal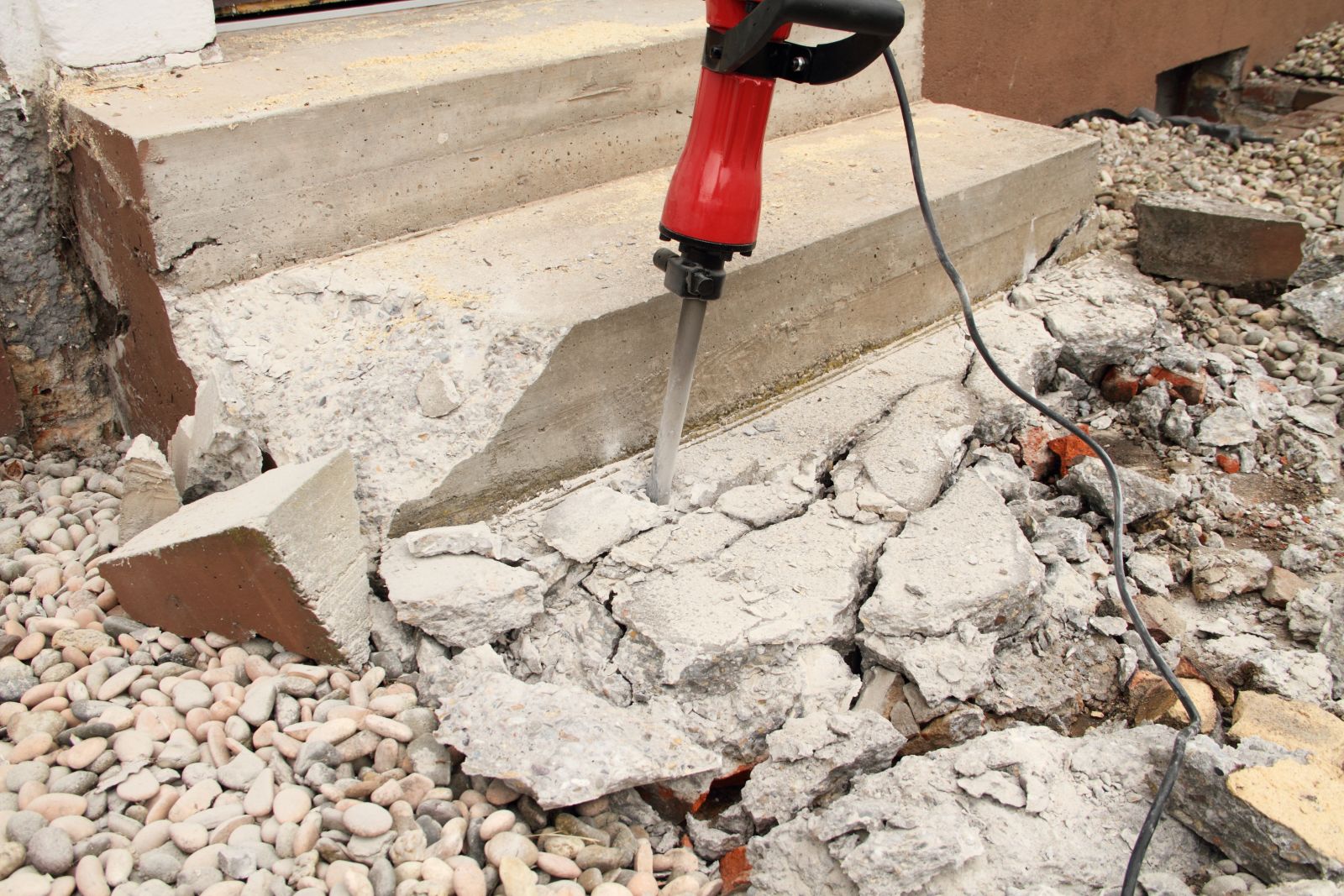 If you're a resident of the central Maryland area, and your football team is letting you down early in the season, don't take it out on that old aboveground pool that came with the house. We know that no one wants to have to look at their own personal swamp forming in the backyard. So make sure you come to us when you want it removed. The last thing you need is your backyard turning into the Amazon. Our team won't let you down, we won't miss a field goal in overtime, and our prices aren't ridiculously too expensive to enjoy the show. In fact, our team is so reliable, we provide free estimates and make sure we respond to all phone inquiries immediately. Our Maryland demolition services are available to assist you seven days a week and offer clean out and junk removal. You can even tailgate before we arrive, that's up to you. We won't judge when you decide to jump on our bandwagon. So get your popcorn ready and enjoy the show—if your football team has been letting you down, that is.